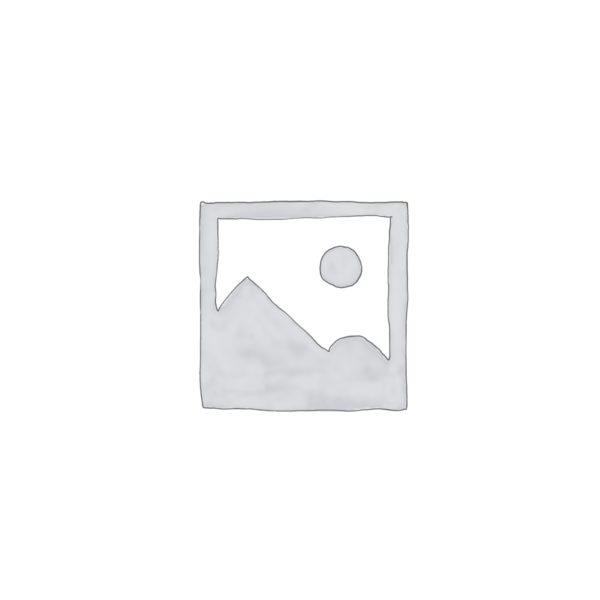 National Park Single Quarter Bundle – 56 Quarters (Hot Springs – Tuskegee Airmen
This bundle of National Park Uncirculated MS-60 Quarters are a great way to get caught up with this amazing series. You can even use these to fill in your National Park Map! As circulated quarters continue to be difficult to find, these collections will become a premium item. Uncirculated National Park Quarters are a rare find and continue to climb in value and demand. Uncirculated MS-60 Quarters included are:
Hot Springs National Park Quarter
Yellowstone National Park Quarter
Yosemite National Park Quarter
Grand Canyon National Park Quarter
Mount Hood National Park Quarter
Gettysburg National Park Quarter
Glacier National Park Quarter
Olympic National Park Quarter
Vicksburg National Military Park Quarter
Chickasaw National Recreation Area Quarter
El Yunque National Forest Quarter
Chaco Culture National Historical Park Quarter
Acadia National Park Quarter
Hawai'i Volcanoes National Park Quarter
Denali National Park Quarter
White Mountain National Forest Quarter
Perry's Victory and International Peace Memorial Quarter
Great Basin National Park Quarter
Fort McHenry National Monument and Historic Shrine Quarter
Mount Rushmore National Memorial Quarter
Great Smokey Mountains National Park Quarter
Shenandoah National Park Quarter
Arches National Park Quarter
Great Sand Dunes National Park Quarter
Everglades National Park Quarter
Homestead National Monument of America Quarter
Kisatchie National Forest Quarter
Blue Ridge Parkway Quarter
Bombay Hook National Wildlife Refuge Quarter
Saratoga National Historical Park Quarter
Shawnee National Forest Quarter
Cumberland Gap National Historical Park Quarter
Harpers Ferry National Historical Park Quarter
Theodore Roosevelt National Park Quarter
Fort Moultrie Quarter
Effigy Mounds Quarter
Frederick Douglas Quarter
Ozark Riverways
Ellis Island Quarter
George Rogers Clark Quarter
Pictured Rocks Quarter
Apostle Islands Quarter
Voyageurs Park Quarter
Cumberland Island Quarter
Block Island Quarter
Lowell National Quarter
American Memorial Quarter
Pacific War Quarter
San Antonio Missions Quarter
Frank Church Quarter
America Samoa Quarter
CT Weir Farm Quarter
US Virgin Island Salt River Quarter
VT Marsh Billings Rockefeller Quarter
KS Tallgrass Prairie Quarter
AL Tuskegee Airmen Quarter
Quarters in the package are non mint specific. Quarter prices are subject to change without notice.